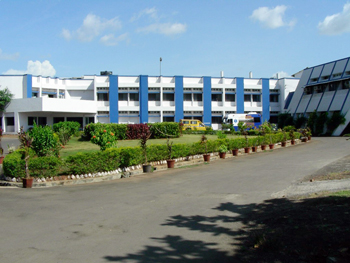 NATIONAL BURNS CENTER

The National Burns Center promoted by the Indian Burns Research Society is an unique and pioneering project to provide comprehensive  research and advance training facilities in the latest Burns Care technology specially adapted to India's present socio-economic profile characterized by low incomes,  unsanitary domestic environment and low resistance to infection. It has been established to focus attention and effort on all aspects of Burns in order to develop expertise in this particular area of specialization to create an Institution, which will set standard of excellence in Research, Training, Prevention, Treatment and Rehabilitation relating to burns.

Our primary goal is to evolve simplified methods of treatment to reduce cost-of-treatment & to evaluate new drugs. Health Care Insurance and Disaster Management are the other aspects to be included in the scope of functioning.

INDIAN BURNS RESEARCH SOCIETY (IBRS)

IBRS was formed in 1985 and is registered as a charitable institute with the Registrar
of Charities, Mumbai. Over the years the society has done path – breaking work in Burns Management under the leadership of Dr. Manohar Keswani and his team.
The hospital was commissioned on 5th October 2001 with  50 bed capacity. The Sir Doarabji Tata Research centre is also located at site.